Lyn Dillies
---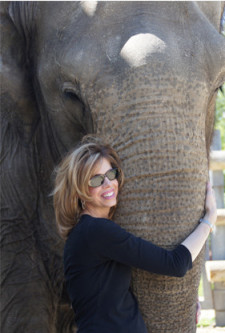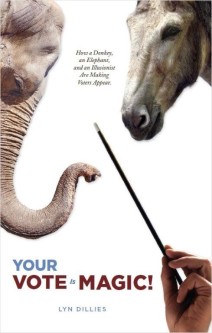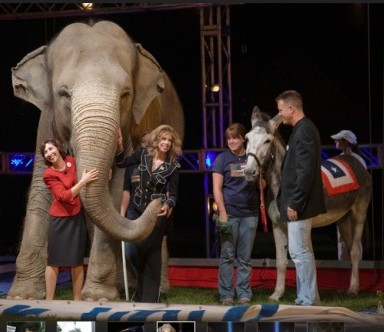 Meet
 Lyn Dillies

– Magician, Illusionist, Speaker and Activist

Lyn Dillies is one of a handful of female illusionists in the world. She has received several awards, including the International Magicians Society Merlin Award, The Parent's Choice Award, and The Dove Foundation Award, for her high standards in family entertainment. In July of 2013, Lyn Dillies was the first female illusionist to receive the prestigious Milbourne Christopher Award from the Society of American Magicians for excellence, creativity and contributing to the art of magic. Other recipients of the award from past years include David Copperfield, and Penn and Teller. It is the equivalent of a Golden Globe in the magic industry.

A pioneer in her field, Lyn has made magic history with her impressive work with elephants. She created "Magic At The Symphony", a unique program that combines her illusions with classical music played by a full symphony orchestra. Lyn also produced "Learn Magic With Lyn", a nationally acclaimed DVD that teaches children magic. Known for her magic with a message, Lyn loves to transcend her magic beyond the stage to enlighten and enrich people's lives.

Besides headlining around the country with her full scale illusion show, she has conjured up a one-woman public service campaign called Your Vote Is Magic! to bring attention to the critical importance of casting one's vote to make a difference. She is reaching out to middle school, high school and college age students to enlighten them about the power of their vote and civic responsibility.
Lyn Dillies is the author of "Your Vote is Magic!"