Joel Christian Gill
---

Meet
Joel Christian Gill
Celebrating black history 365 days a year.
Joel Christian Gill™ is a nationally recognized speaker who revisits passionate tales of black history. He believes black history is about American history and it should be celebrated 365 days a year. He is the Chair of Foundations at the New Hampshire Institute of Art where he teaches, draws comics, researches black history, and believes #28daysarenotenough. He received his MFA from Boston University and a BA from Roanoke College.
Joel lives in New Boston, New Hampshire where he resides with his wife, four children, a talking dog and 2 psychic cats.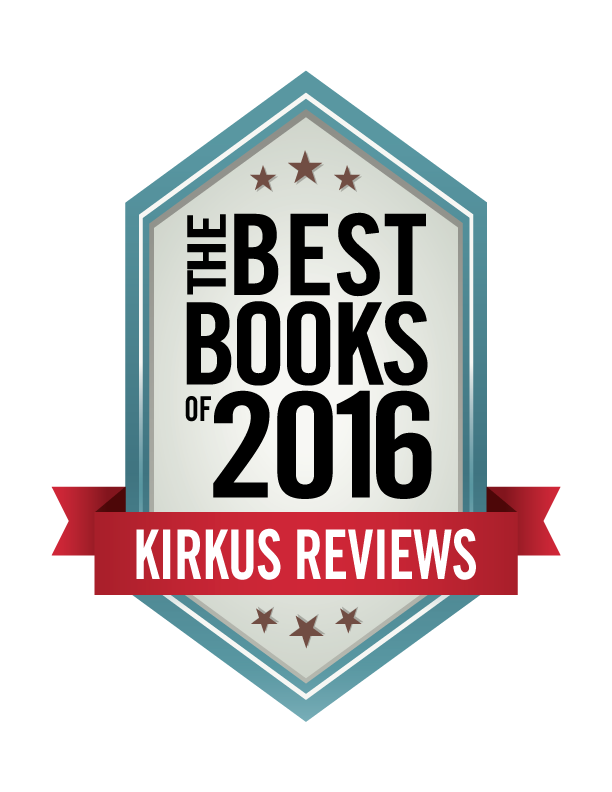 Kirkus Reviews Best of 2016 Recipient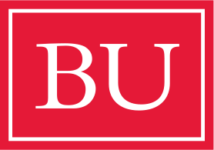 Joel is also the proud recipient of the Boston University College of Fine Arts Distinguished Alumni Award
Author and Illustrator
Joel Christian Gill uses the stories of minority peoples to explain that America is so much more than a collection of disparate interest groups. His comics use both historical events and dynamic illustration to illuminate why it's important to celebrate black history 365 days a year.

Strange Fruit Volume I – Uncelebrated Narratives from Black History
Strange Fruit Volume I – Uncelebrated Narratives from Black History is a collection of stories from early African American history that represent the oddity of success in the face of great adversity. Each of the nine illustrated chapters chronicles an uncelebrated African American hero or event. From the adventures of lawman Bass Reeves, to Henry "Box" Brown's daring escape from slavery.
Tales of the Talented Tenth, Volume One
Tales of the Talented Tenth, Volume One tells the story of Bass Reeves, an escaped slave who became one of the most successful lawman of the old west. Volume I chronicles his life from winning shooting matches in early childhood to traveling with his master, living with Native Americans in Indian Territory, and finally becoming a U.S. Marshal.
Tales of the Talented Tenth, Volume Two 
Imagine a five-foot-two-inch-tall woman riding a Harley eight times across the continental United States. Now imagine she is black and is journeying across the country in the pre-Civil Rights era of the 1930s and 40s. That is the amazing true story of Bessie Stringfield, the woman known today as The Motorcycle Queen of Miami and the first black woman to be inducted into the American Motorcyclist Association Hall of Fame and the Harley Davidson Hall of Fame. Stringfield was a pioneer in motorcycling during her lifetime; she rode as a civilian courier for the US military and founded the Iron Horse Motorcycle Club in Miami, all while confronting and overcoming Jim Crow in every ride.
Joel has been featured on Huffington Post LIVE, NBC, NPR- National Public Radio, TED, NHPR, 90.9 WBUR, WGBH, MPTV, WCVB Channel 5, The New York Times, The Boston Globe, The Philadelphia Inquirer, Chicago Tribune, Los Angeles Times and Google.
See Joel in Action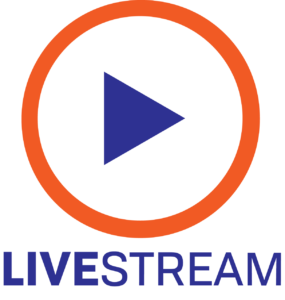 For more information call 781-436-3187 and ask to speak about Corporate and Educational Speakers.